2022 ICMJ Careers and Industry Expo
Wagga Wagga, NSW
Proudly Sponsored by
---
Welcome to the 2022 ICMJ Careers and Industry Expo
---
On behalf of the 2022 ICMJ Committee, I am excited to welcome up to 25 companies to the 2022 ICMJ Careers Expo. This is again a strong attendance – suggesting that the demand for ICMJ graduates is increasing. The greatest change we have seen over the past five years in the meat & livestock industry, is the increased appetite for university graduates across the supply-chain. It is impressive to see so many past alumni of the ICMJ program employed within the red meat & livestock industry across a broad range of roles.
The Careers Expo continues to be a standout for the attending students. Comments from past students include: 'The Careers Expo was definitely the highlight this week. It was a great set up and organised well' & 'The Careers Expo was very valuable for future employment.'
We are also continuing to receive great feedback from attending Careers Expo companies –
"We have recently employed another two grads that were part of the ICMJ program last year, in which we met at the Careers Expo – they have just started in Operations & our QA/QC graduate program this year – we are very impressed with the students coming out of the ICMJ program – keep up the great work!"
For the 2022 students, we truly hope that you make the most of this event by meeting the people representing the companies, passing on your contact details and CVs, and especially following up post the event. The networks you meet today, may very well be your future employers!
Many thanks to the companies for attending this year's event and for continuing to employ ICMJ graduates. Thank you also to Gradlink for your ongoing support and sponsorship of the Careers Expo. Lastly, thank you to AMIST for providing morning tea throughout the Careers Expo session.
We are excited to see the ICMJ program go from strength to strength on an annual basis –
"Inspiring and developing future professionals in the global red meat industry".
Rozzie O'Reilly
2022 Careers Expo Coordinator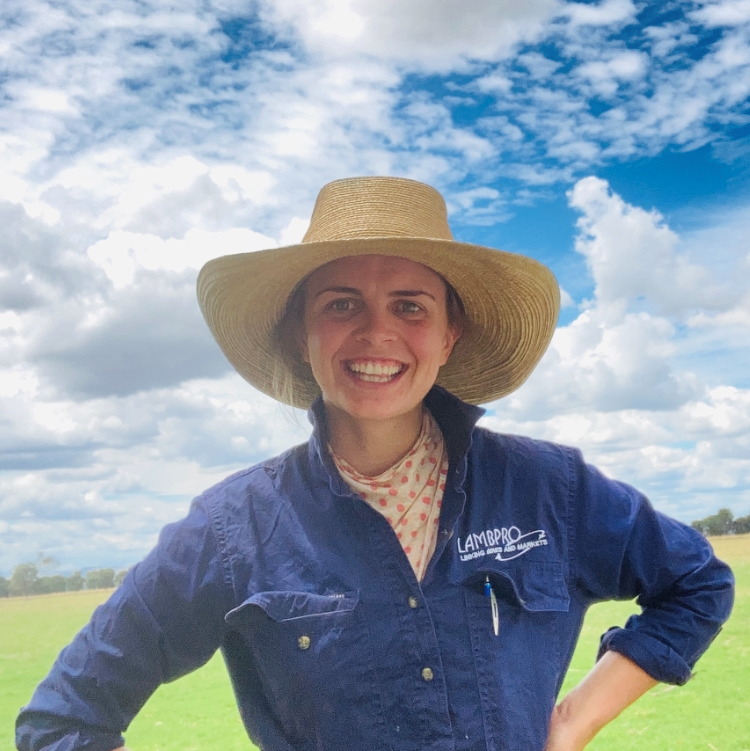 2022 ICMJ Feature Companies
---