2023 ICMJ Careers and Industry Expo
Wagga Wagga, NSW
Proudly Sponsored by
---
Welcome to the 2023 ICMJ Careers and Industry Expo
---
The 2023 ICMJ Careers and Industry Expo is once again shaping up to be a great event for university students and companies alike. It is exciting to see so many ICMJ alumni in roles throughout the red meat and livestock industries.
On behalf of the 2023 ICMJ Committee, I would like to welcome both students and companies to the 2023 Careers Expo. With over 30 companies in attendance, the feedback from previous years demonstrates why the event has become such a drawcard for companies seeking graduates with a passion for the industry –
"We have recently employed another two grads that were part of the ICMJ program last year, we are very impressed with the students coming out of the ICMJ program – keep up the great work!"
Students have also described the Careers Expo as one of the highlights of the ICMJ week. We hope students take this opportunity to meet as many company representatives as possible; share contact details, possibly a CV and follow up afterwards. Networking skills are valuable, and you never know if you may just be talking to your future employer!
Thank you to the companies for attending this year's event and continuing to employ ICMJ graduates. Many thanks also to Rimfire Resources for your support and sponsorship of the event. Lastly, thank you to AUS-MEAT for providing the morning tea throughout the Careers Expo session.
We are excited to see the ICMJ program strengthen year on year –
"Inspiring and developing future professionals in the global red meat industry".
Claire Marriott
2023 Careers Expo Coordinator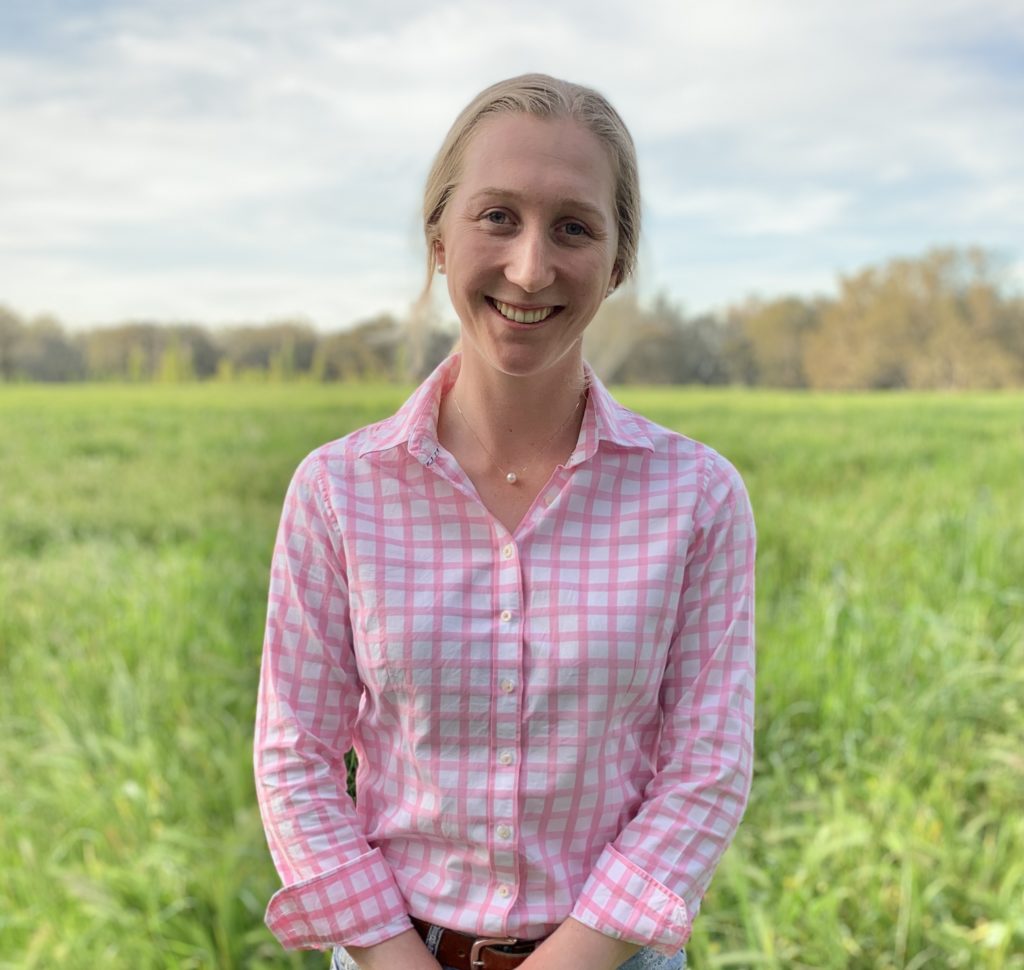 2023 ICMJ Feature Companies
---