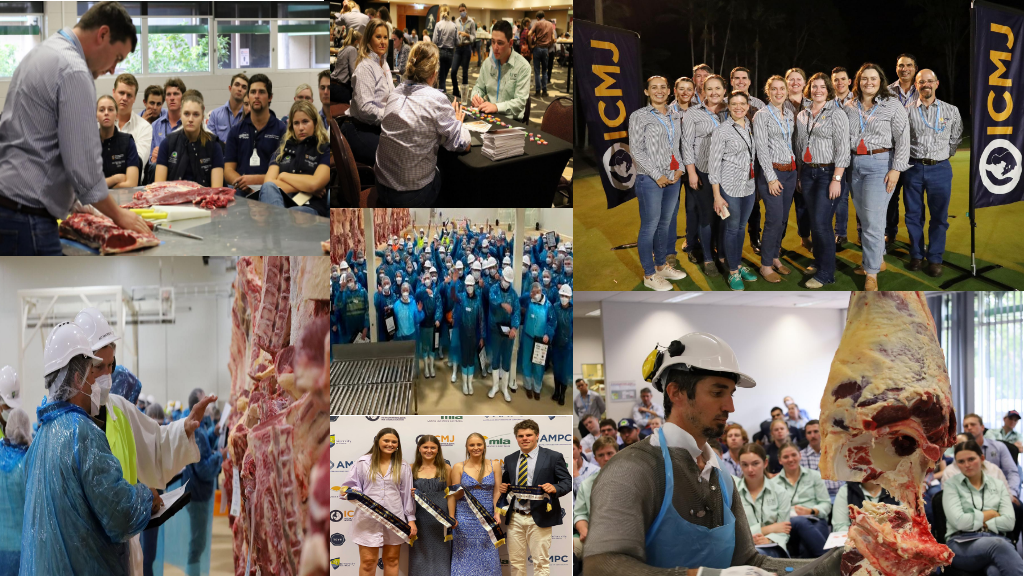 The Northern ICMJ Conference will return in 2024 to Rockhampton
Hosted at CQU and Teys Rockhampton, the Northern ICMJ Conference will return in 2023 from Wednesday 3rd to Saturday 6th April, with the aim to:
Equip attendees with better knowledge and skills specific to northern beef production and associated meat quality and attributes
Highlight carcass characteristics of northern beef breeds and resulting meat quality
Raise awareness of career and networking opportunities & create linkages with future employers and industry across the northern beef supply chain
Expose attendees to new technologies and capabilities within the meat industry
Create knowledge of Australia's position within the global meat supply chain
What does your ticket include?
Conference registration (Wednesday – Saturday) consisting of guest speakers,  interactive workshops, carcase breakdown, primal identification, live animal assessments, plant tour of Teys and beef judging competition (to name a few!)
Leadership and networking event, commencing at 1:30pm on Wednesday 3rd April
Meals: Morning tea and lunches (Thursday – Saturday)
Dinners (Wednesday – Friday)
Conference dinner (Saturday)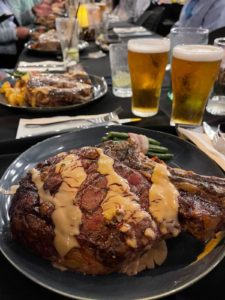 Where is the conference held?
At CQUniversity's Central Queensland Innovation and Research Precinct (CQIRP) at 630 Ibis Avenue, Rockhampton North
Site visit and beef judging competition at Teys Rockhampton
Various dinner locations for you to experience the Beef capital of Australia!
Purchase these ticket types below:
Individual registration – registration, with no accommodation
On-campus accommodation – optional extra for those needing accommodation. Accommodation will be at the CQU student residential college (Capricornia College) in a single room with shared bathroom facilities. Price includes accommodation for the entire event (4 nights): Check-in: Wednesday 3rd April Check-out: Sunday 7 April. Preference will be given to university students. Please look at other options below if student residential college accommodation is not of interest.
Other accommodation options to consider:
Please note: You will require four nights accommodation (Check-in: Wednesday 3rd April – Check-out: Sunday 7th April) in order to participate in the full conference schedule.
Winter Sun Motel
A: 490 Yaamba Road, Norman Gardens
P: 07 4928 8722
W: https://wintersunrockhampton.com.au/
Glenmore Palms Motel
A: 520 Yaamba Road, Norman Gardens
P: 07 4926 1144
W: www.glenmorepalms.com.au
Capricorn Motel
A: 703 Yaamba Road, North Rockhampton
P: 07 4936 4600
W: www.capricornmotel.com.au/